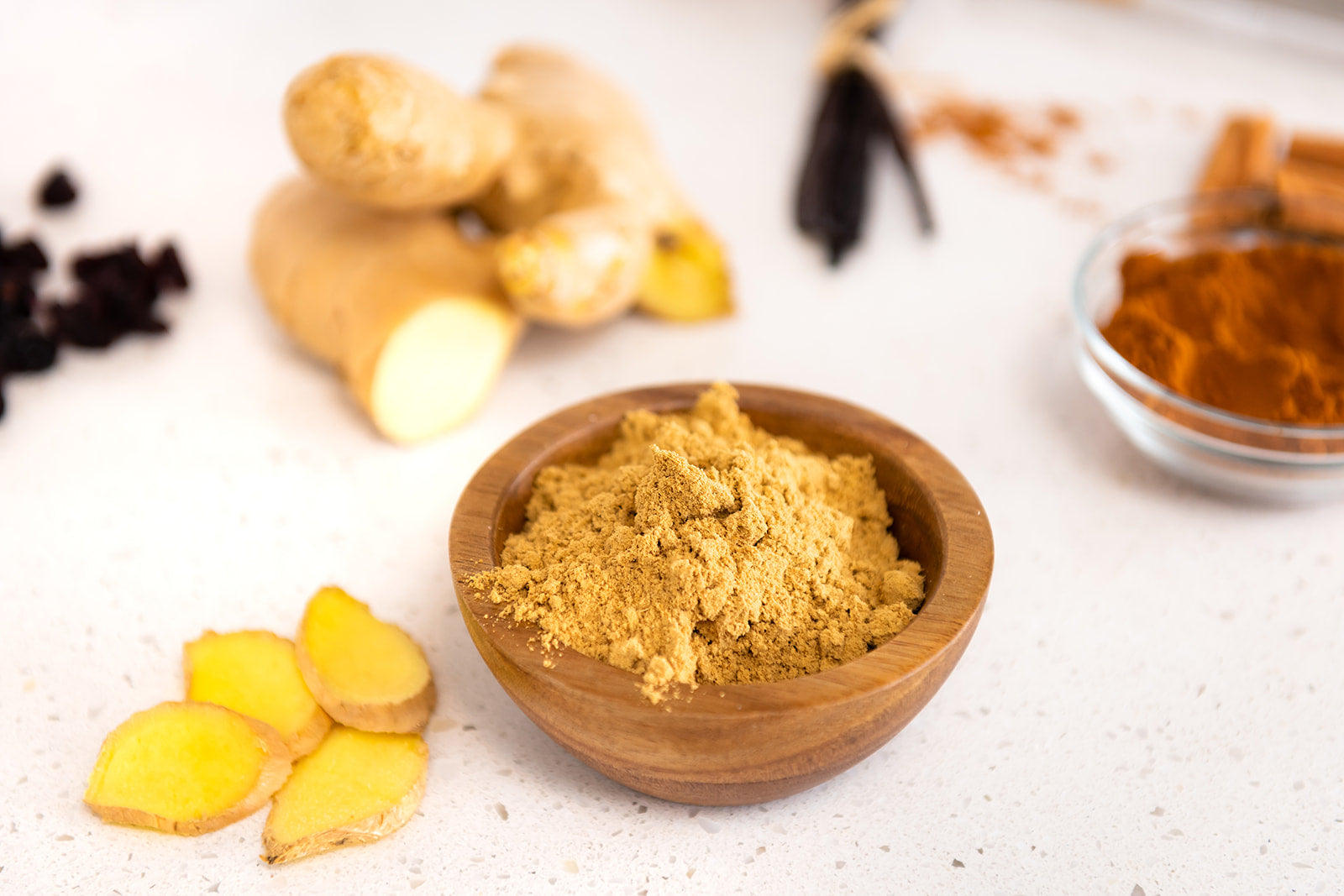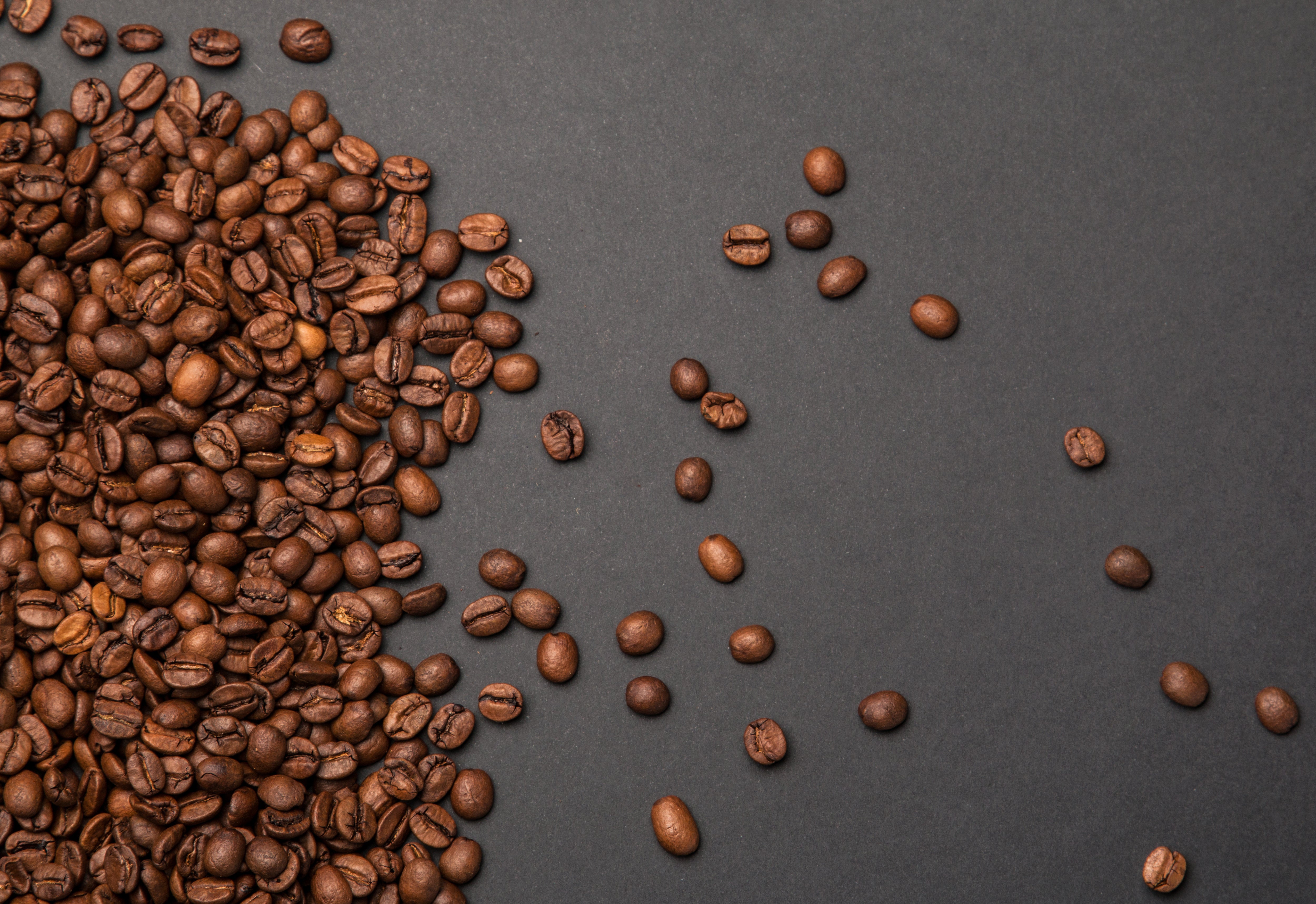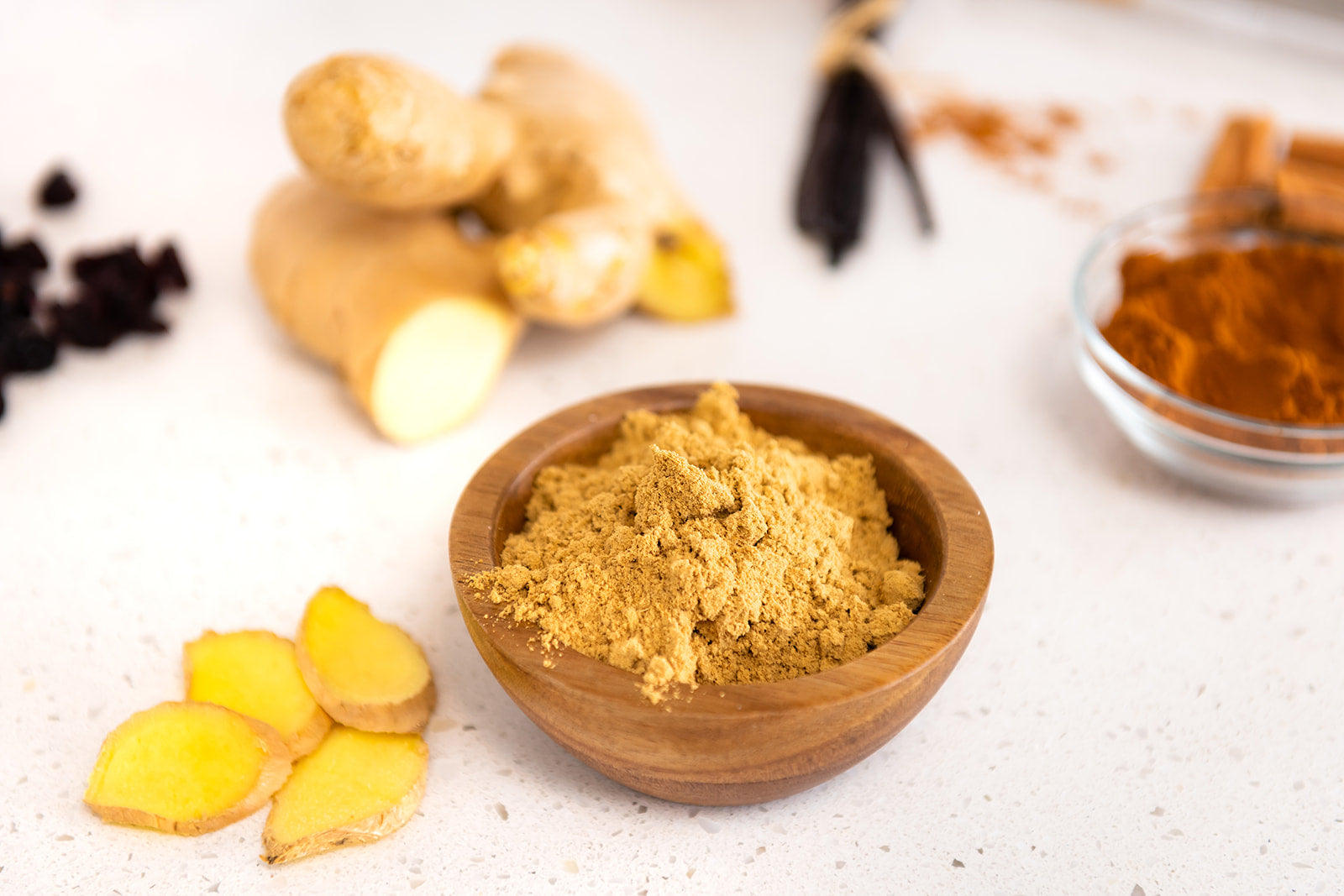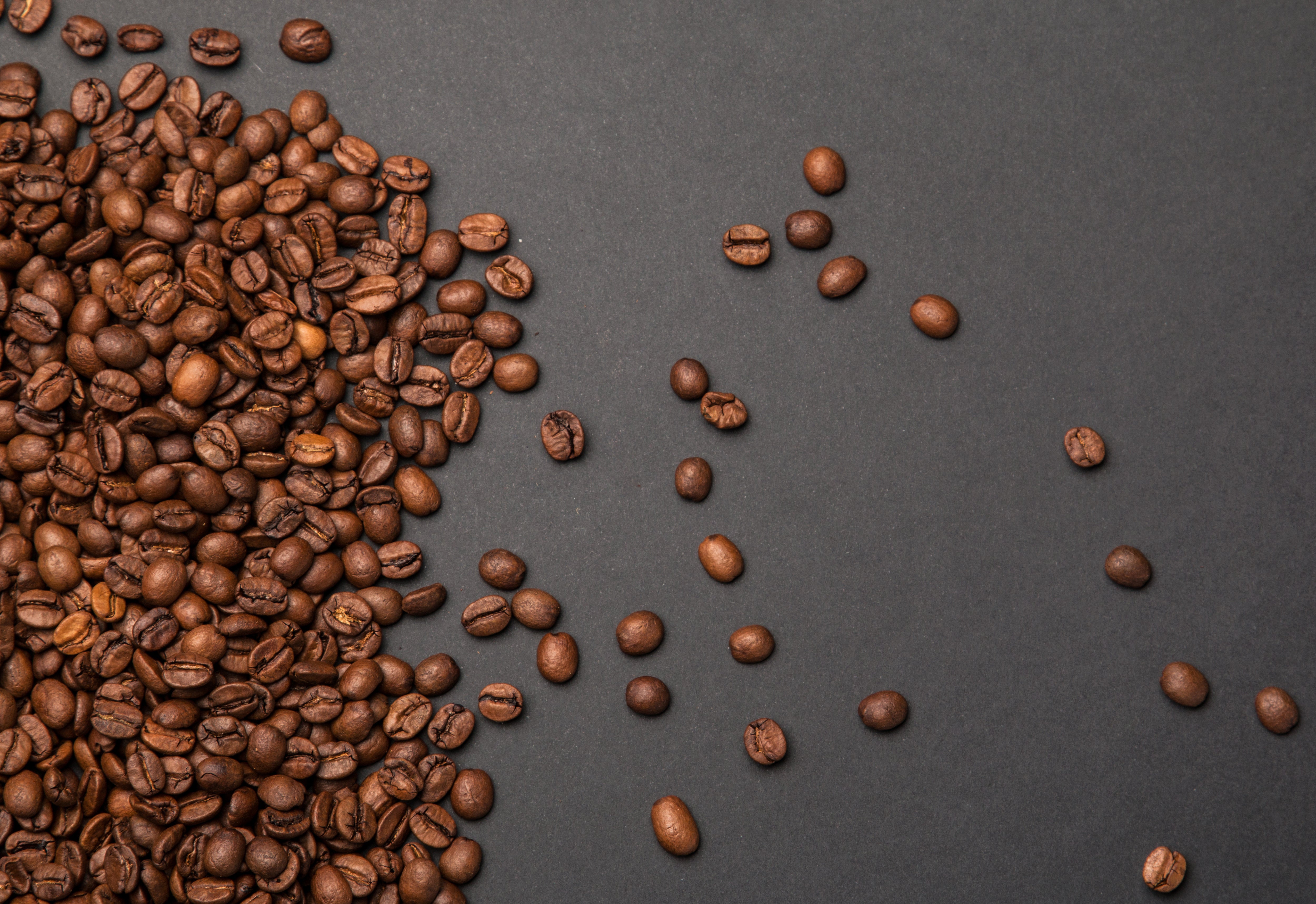 Taste of Kyri's Kookies (Sampler 6-Pack)
Chocolate Chunk - Only the most superior cacao beans, bond after their travels from South Africa and South America. Creating the most satisfying chunks of semi-sweet chocolate, nestled within tender buttery billows protected by chewy edges…the specks of vanilla bean dancing across your palate with hints of bourbon, toffee and cherry,...
What to Expect
Kyri's Kookies say thank you without uttering a word. Wrapped with love, then carefully placed in a keepsake wooden box, the one of a kind gift boxes are a beautiful extension of the spirit of giving.
"...Absolutely loved them, like you love your best friend"
E.P. Windsor, NC
"...Kookie elegance in the flavor profile"
Guruprasath SD, Staten Island, New York